Our service is all about you…
Pharma Modus offers excellent levels of service to our growing international client base.
You will be assigned a dedicated account manager from the outset. You can be assured that they will provide you with the highest levels of service, rapid turn-around times and competitive prices – wherever you are in the world.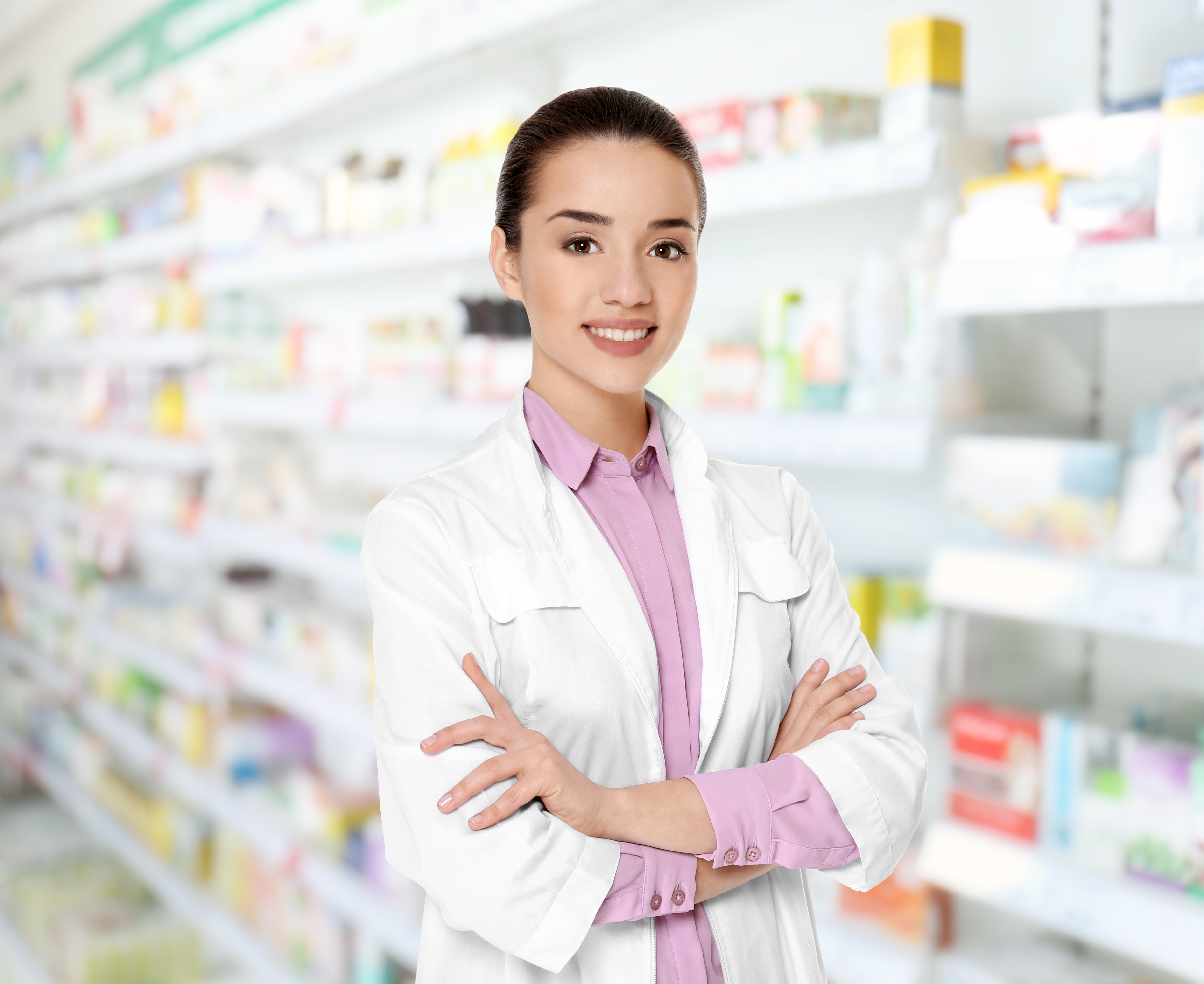 call us on
+44(0) 1923 236355
fax us on
+44 (0) 1923 803800
Our specialist sales team is looking forward to hearing from you.