We are here to make your job easier
Pharma Modus is a professional, dynamic, highly responsive, London-based sales team. Our aim is to build strong, lasting customer relationships.
Rapid response
Call, email or fax us and we will respond immediately. We will use our extensive network of manufacturers and suppliers, in the UK and overseas, to source your goods. We offer extremely competitive prices and prompt delivery.
We understand what's important for you
We will use our in-depth knowledge and experience of the pharmaceutical procurement business to give you the best possible service.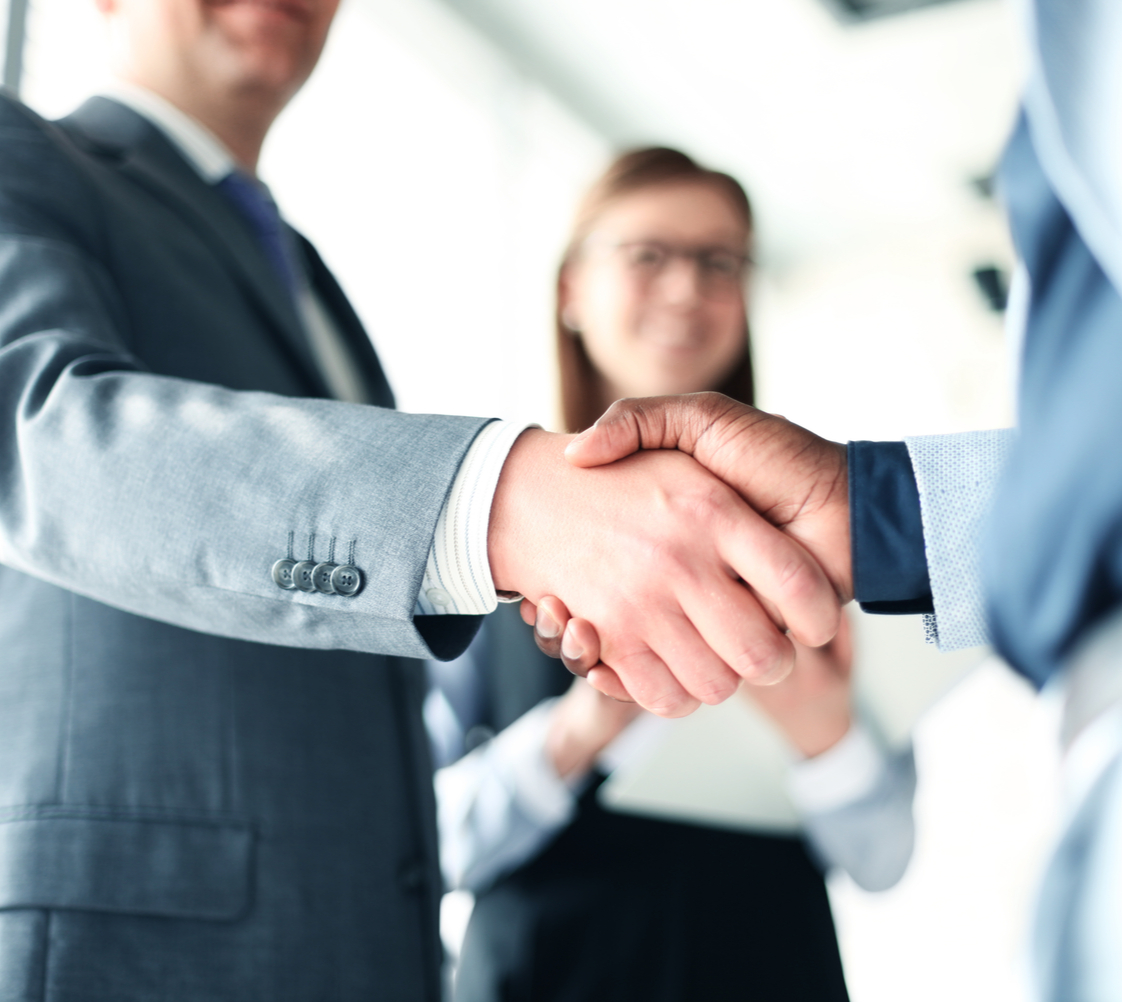 Our clients
Our clients, based in Europe, Asia, Middle East, North and South America and Africa, include:
government departments, armed forces and embassies
All have come to value the reliability, speed and attention to detail of our service.
call us on
+44(0) 1923 236355
fax us on
+44 (0) 1923 803800
Our specialist sales team is looking forward to hearing from you.