Take rapid delivery of your order, complete with all necessary documentation
Pharma Modus will arrange for your goods to arrive in the best condition as quickly as possible and with all relevant documents.
We are fully compliant with GDP and our quality assurance ensures that all products are correctly stored, handled and transported.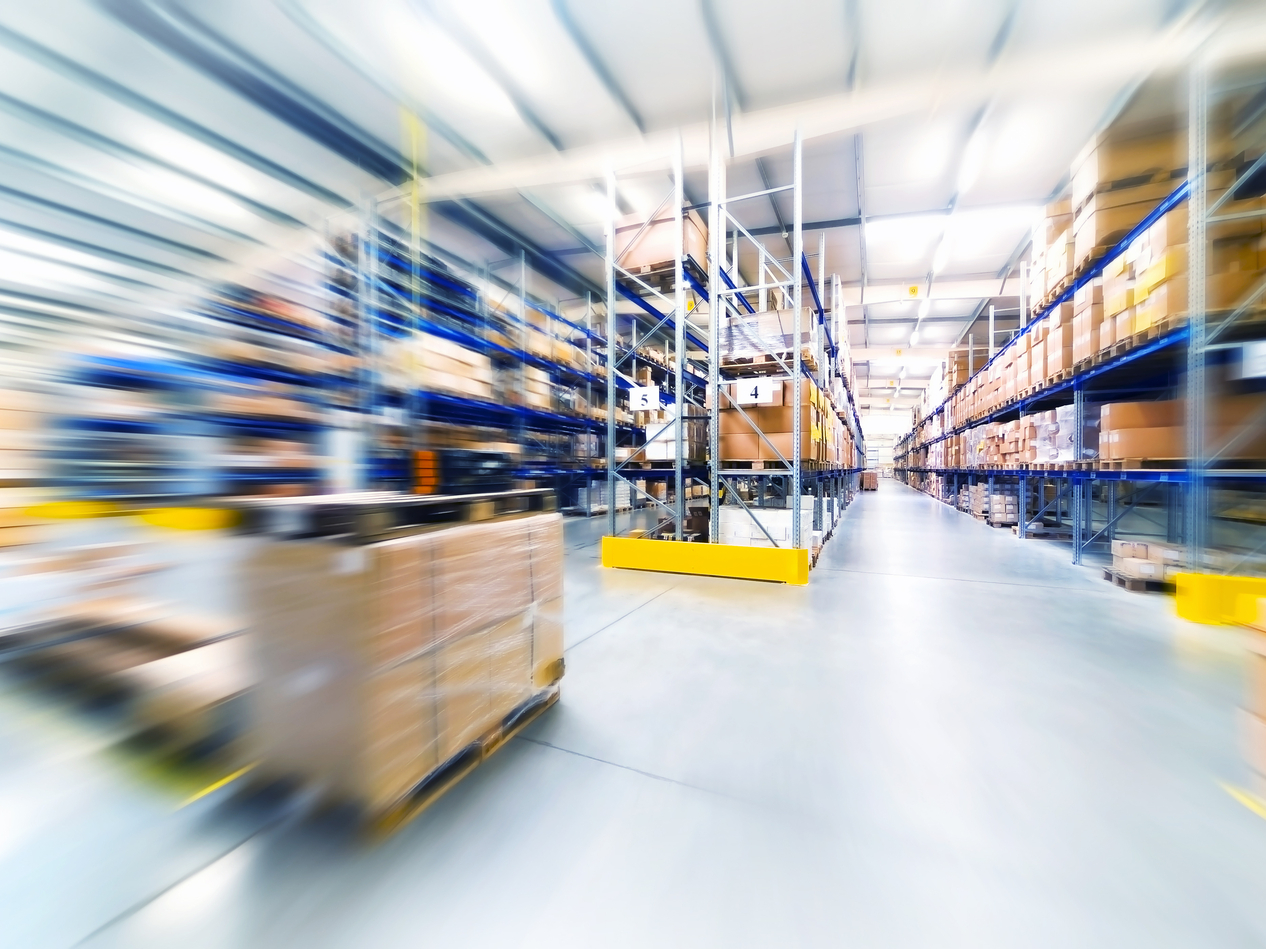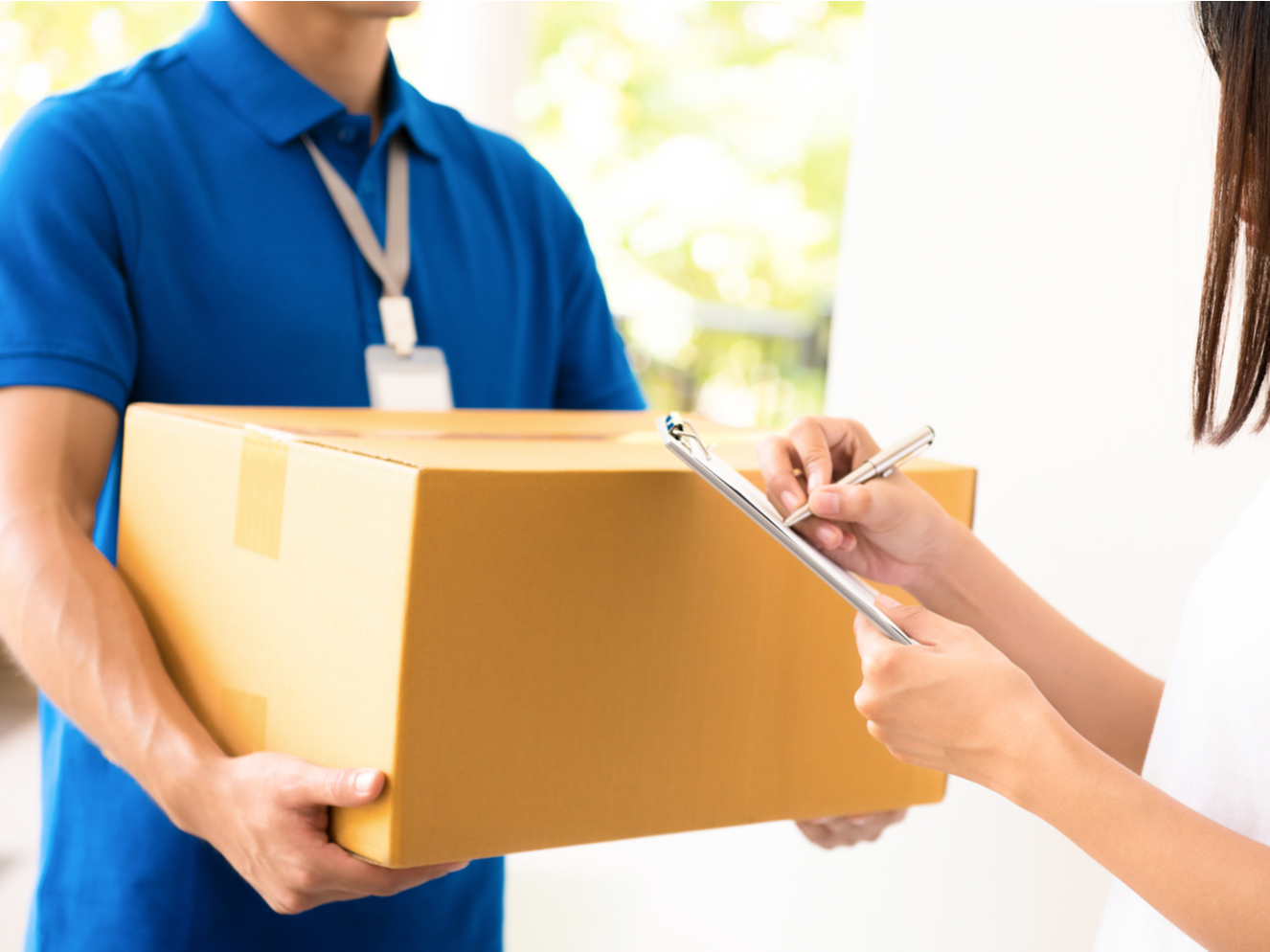 Packing
We only use the best quality export packing to protect your goods. Wherever appropriate, we use specialist packaging and labelling for fragile, dangerous or hazardous goods.
Cold-chain distribution
When supplying temperature-sensitive items, we use validated cold-chain packaging and approved good distribution practices. Data loggers can also be provided, if you wish, to provide a full temperature audit of your shipment.
How would you like to take delivery of your order?
We can liaise with your shipping agent or courier for collection from our temperature controlled warehouse near Heathrow Airport.
If you prefer, we will arrange shipment by air, sea or road with all necessary documents including Air Waybills, Bills of Lading, and Certificates of Origin to help avoid any customs clearance delays.
call us on
+44(0) 1923 236355
fax us on
+44 (0) 1923 803800
Our specialist sales team is looking forward to hearing from you.