Pharma Modus Sales Team
Our international sales team can provide you with all the medical supplies you require, whether you want UK branded medicines, generics, unlicensed specials, over-the-counter products, medical equipment and devices or dental products. We do this regardless of the size of your order – from a one-off single pack to regular high-volume stock.
We are London based and operate from our MHRA licensed warehouse, close to Heathrow Airport.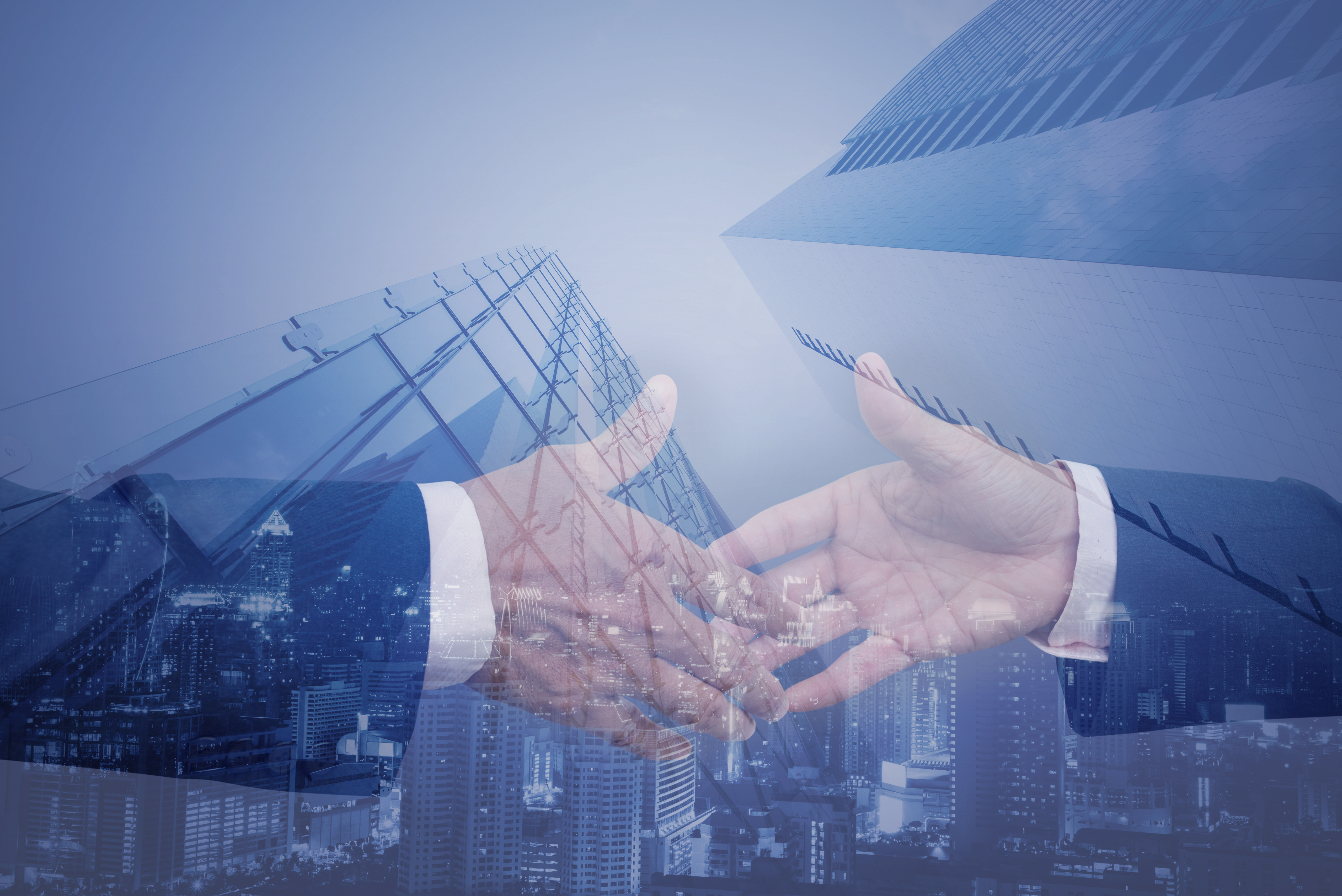 call us on
+44(0) 1923 236355
fax us on
+44 (0) 1923 803800
Our specialist sales team is looking forward to hearing from you.